Top 5 climate tech trends in 2023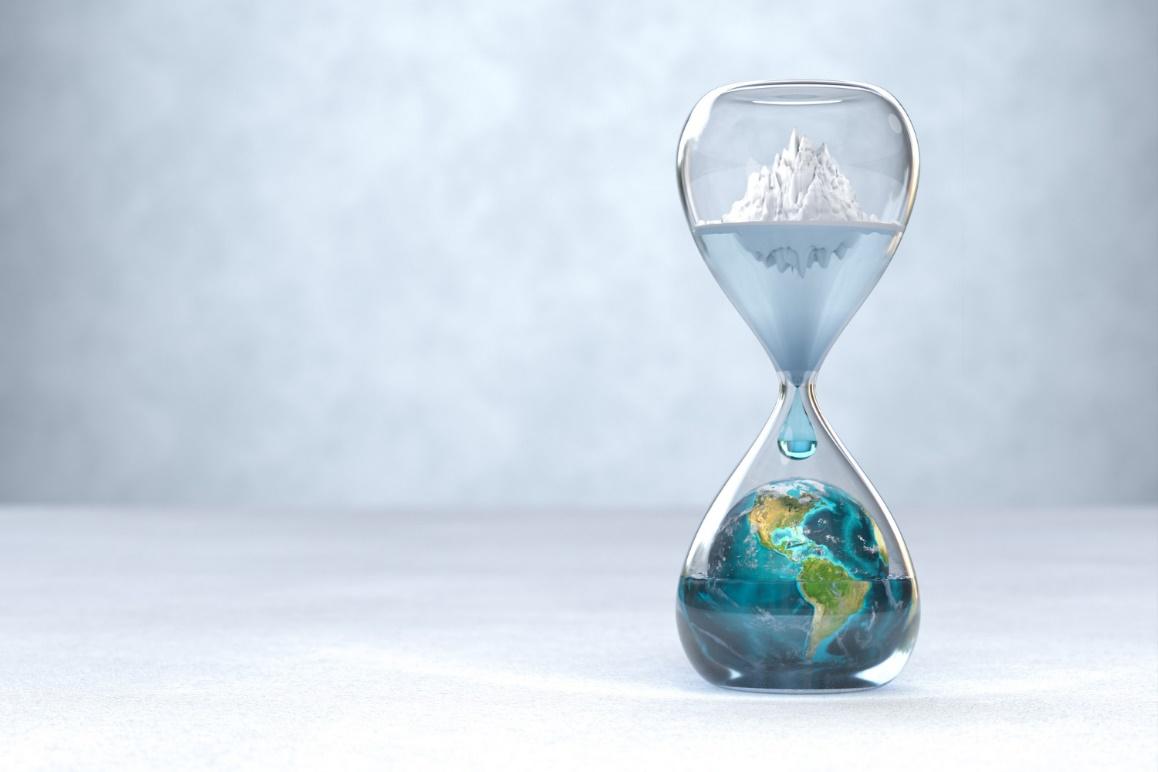 Anindita Sekar Jati
Jakarta, 05 August 2023
The urgency to act on climate change has become a multi-layered effort. Governments, organizations, companies, and individuals are working to find innovative solutions for a greener future.
And in the year 2023, several climate tech trends are emerging and becoming a force to be reckoned with. However, it doesn't mean that other green industries are becoming less important. If anything, it only means there are more rooms for new ideas to participate in creating a green future.
Top 5 Climate Tech Trends in 2023
Among so many trends that emerge, here are the top five popular efforts in 2023. There is a chance that the trend continues until 2024 as new technology will continue to come.
1. Carbon Capture and Storage
How GHG emissions doubled within a decade surprised everyone. Multiple startups are working to find a more efficient method for trapping and even repurposing carbon.
For example, the Oman-based 44.01 trap carbon and speed up the mineralization process to reach its goal of sequestering 1 billion tonnes of CO2. While 1.8 created biochar by burning biomass waste to remove 1.8 Gigatonnes of CO2 annually.
2. Waste Management
While it may look simple, recycling and repurposing are not the only solutions for waste management. New startups emerging showcasing new solutions on how individuals and companies can be more efficient in waste management.
There are also numerous initiatives on creating new products with natural materials with quick degradation. As well as using blockchain technology to create a tamper-free record of tracking and managing emissions.
3. Climate-Smart Agriculture
Innovation in this sector will bring a massive impact on food production. Many people accused animal husbandry as the primary contributor to carbon dioxide. With the increase in population, it calls for more food.
The innovation in climate-smart agriculture covers exploring plant-based meat production to new unconventional farming. Take the Indian startup Keyti as an example. They offer greenhouse-in-a-box for small-time farmers to help them grow their plants with less water and fewer pesticides.
4. Clean and Renewable Energy
Renewable energy alone is not enough, the latest trend in renewable energy also involves having clean energy. This is a new step in having a powerful and sustainable energy economy. Even more so since efforts in clean energy mean multiple developers working together to create more breakthrough innovations.
For the time being, advances in hydrogen and nuclear energy are the leading topic in this sector. However, it's possible novel innovations from an unprecedented energy source come in the future.
5. Circular Economy
This term refers to having a complete and non-stop cycle of the economy from the sources to distribution. All with the idea of staying compliant with the environmental regulation.
Another thing to note is how most startups used to focus on raw materials. Either by stopping or finding an alternative material. Today, they also include tracking and accounting the emission and how to reduce it.
These trends show that even in the climate-change mitigation efforts innovations can continue to emerge. And since all of them have the same aim, carbon offset developers should take notes on how they can maximize the impact of their ideas.