Tips On How To Choose A Reliable Carbon Offset Provider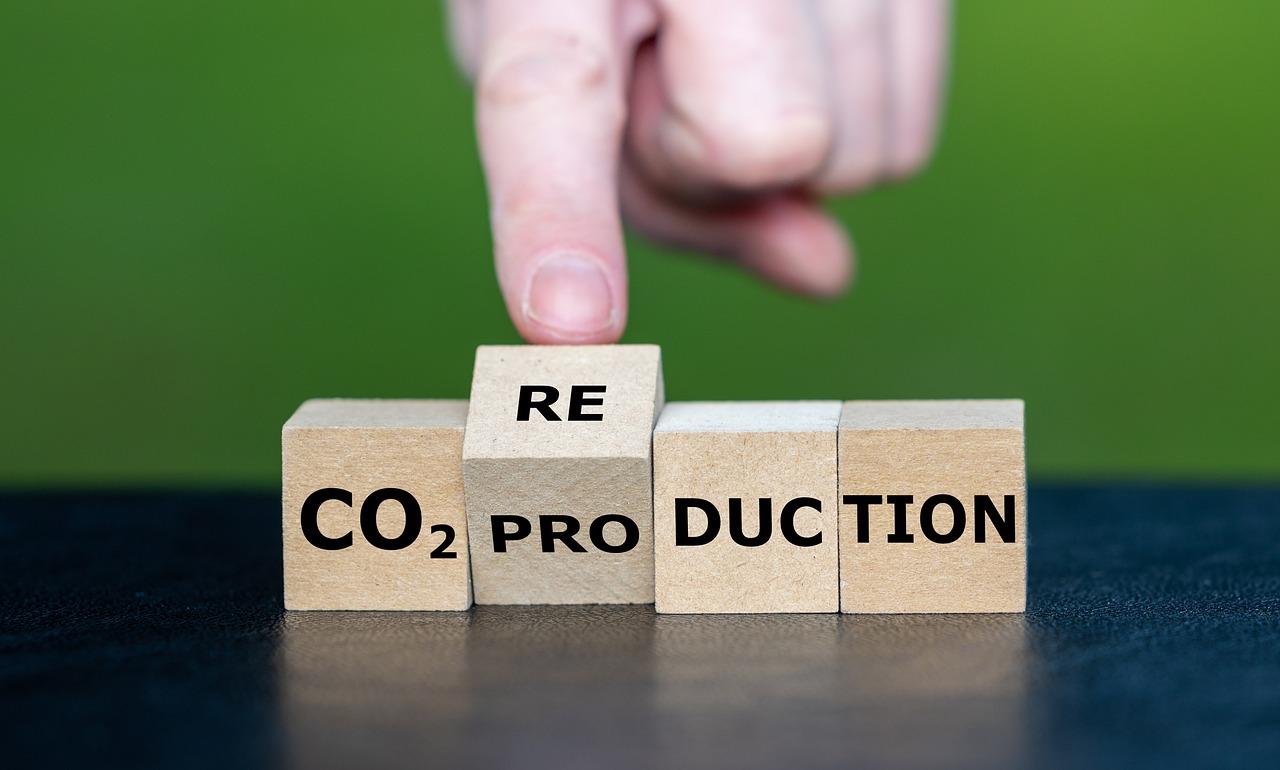 Anindita Sekar Jati
Jakarta, 05 August 2023
Carbon offset is highly compulsory for company owners worldwide in reaching their aims of net zero emissions. But of course, carbon offsets are not free. This is why they should find a reputable carbon offset provider in order to support this effort effectively.
Carbon offsets are a part of bigger efforts in reducing greenhouse gas emissions. What's more, there are other kinds of emissions from other kinds of industries, such as aviation. It is hard to deny that planes produce carbon emissions inevitably.
There is no other choice than to find the right carbon offset provider in order to reach pure carbon neutrality. Fundamentally, buying a carbon offset is the same as buying a credit that has been verified in reducing emissions in another part of the world.
Choosing The Right Provider of Carbon Offset
Carbon offsets with poor quality don't bring significant benefits to the environment. Even worse, it will ruin the reputation of buyers as a company that put good efforts into sustainability.
It is important to know that there will be an increasing offset price in the coming year. This is due to the escalating commitments of net zero among countries worldwide.
Companies need to identify and select carbon offsets provider in order to ensure that they get the best quality.   Tips for finding a reliable provider include:
1. Selecting the Right Company
Choosing one of several providers of carbon offsets can be challenging. Yet, it is worth the time and price. Making comparisons among the most trustworthy provider is very crucial.
A reputable provider mostly has verified carbon projects that go along with credible certifications. Recognition does matter when it comes to the projects of carbon offsetting. Buyers need to check out whether the provider is in line with either Verified Carbon Standard or the Gold Standard as the validated industry in carbon offset.
2. Choosing The Right Scheme
Knowing the right carbon offset scheme is also very important. Buyers have to understand the making process of carbon offset credits. Any buyer has to examine carefully before evaluating the important documentation and data prior to buying offset credits.
This is a very critical step for ensuring the quality of the offset. Besides, it is also very important to avoid negative opinions that buyers get when they buy low-quality offset.
3. Opt for Lower-Risk Project Credits
Another method to minimize the purchasing low-quality offsets risk is to choose for credits from projects with lower risk. Buyers can find offsets that meet the criteria easier. Projects with low risk usually meet the criteria of good carbon offset as the projects with high risk may need a higher level of caution.
4. Use Wisely
Buying carbon offsets for addressing climate change still includes some risks. This is especially when they are applied in a careless way. Yet, offsets in high quality are very crucial for any buyer to reach the net-zero emission when using them responsibly.
The main idea of buying good quality carbon offsets is to reduce GHG emission. Any buyer is required to buy high-quality ones from reputable providers. It is not merely about making a greener environment, but also building a good reputation for the buyer.