Selecting Effective Carbon Projects: An Evaluation for Corporations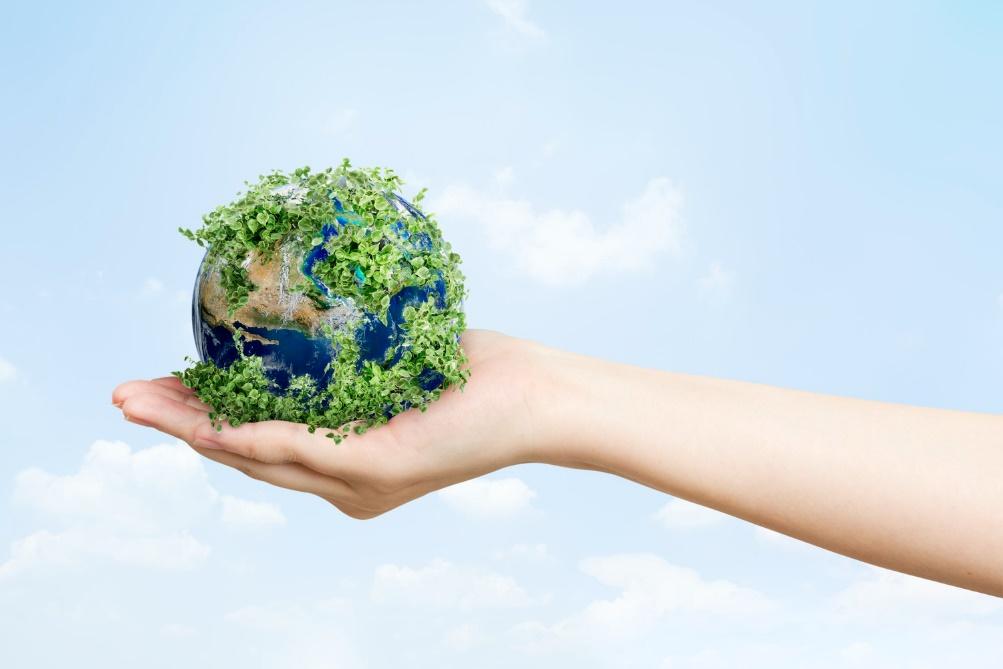 Anindita Sekar Jati
Jakarta, 05 August 2023
Today, corporations are becoming increasingly aware of their environmental impact. Reports are only sounding grimmer with even worse predictions. When the greenhouse gas or GHG emission has substantially increased in the past decade, it only raises the urgency for everyone to take action.
One effective way to reduce it is by being active in collaborating with effective and efficient carbon projects. The remaining question is what the companies or customers should know before they choose a specific carbon project.
Why Is It Important
Carbon offset effort comes in many forms. A company can implement a green office culture and encourage recycling and other sustainable effort. But it hardly makes a dent in the climate impact of each individual and the company combined.
Having the right carbon project developer as a partner will scale up the effort. The company can start by looking into projects by several leading climate tech corporations. Yet, they still need to have a framework to help them know the criteria they should be looking into.
Carbon Project Evaluation Framework
In light of understanding the importance of choosing the right project and developer, here are several things that a company must know. These considerations work as the basis for the company to expand or start its green initiative.
1. Identification of Project Goals
A carbon project can share the same goals with other similar projects. In short, there is hardly anything new when it comes to the purpose. However, the details of how the carbon offset provider achieves the goal may differ. The company must choose a project that has feasible goals and has been working for a while. It's also important to have the project to be in line with the company's vision.
2. Measuring the Environmental Impact
Many companies choose to have a carbon project developer with a local connection. This will help them measure and experience the impact firsthand. Supporting a local project also will bring visibility to the initiatives.
Of course, a company can use a service such as FairAtmos with the AtmosCheck to see how feasible a project is. Keeping transparency between providers and partners will ensure the project's chance of expansion and inspire more people to participate.
3. Assessing Financial Performance
A good carbon offset project also needs to be financially feasible. After all, the project also acts as a business effort. Most projects offer a detailed record for the customers.
However, a company as a partner can ask for a more detailed report. One that also includes their verification and standardization status, as well as how they manage their funds.
4. Analyzing Stakeholder Engagement
Another thing to note is how the project works with the collaborators and stakeholders. A healthy relationship shows promising longevity and the possibility of scaling up. When all parties involved are serious about upholding the sustainability spirit, the project has a bigger chance of success.
Among so many impressive carbon offset projects, a company needs to know its options and set a standard to follow. This framework can help the company to choose the best project. One that aligns with their vision and has a lasting impact on the community.