Landing a Job in Climate Tech-Top Tips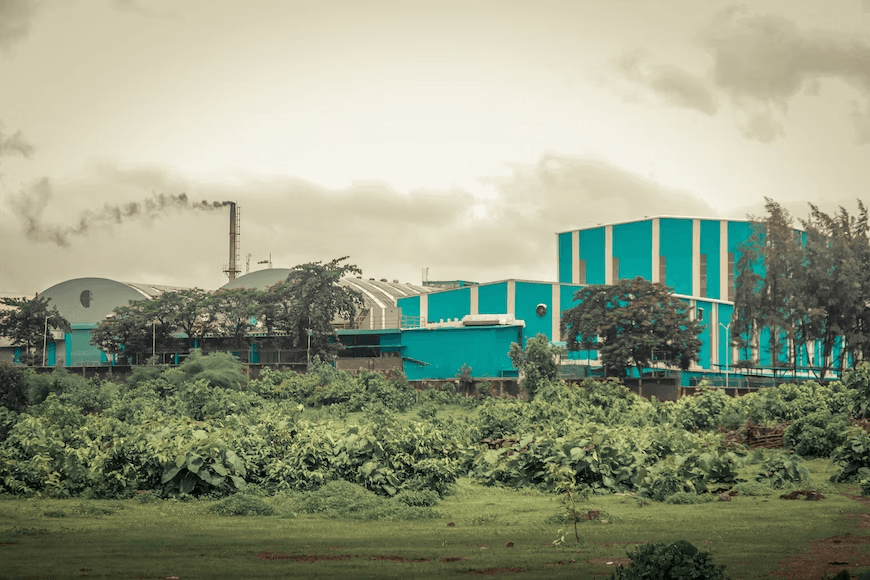 Anindita Sekar Jati
Jakarta, 05 August 2023
If you are interested in working for a company that focuses on climate solutions, then landing a job in climate tech: top tips might come in handy. In the current era of climate change, companies engaged in climate technology or 'climate tech' are multiplying. If you want a job at such a company, here are some tips to help you get your foot in the door.
Landing a Job in Climate Tech: Top Tips in 9 Steps
Getting a job at a climate tech company, which is a company that focuses on technology and solutions to address climate change and environmental issues, requires a specialized approach. Here are some tips that you can apply to increase your chances of getting a job in a climate tech company:
1. Do your Research
Do in-depth research on the climate tech companies you are interested in. Know the company's vision, mission, and values and the projects they are working on. It will help you understand the industry better and demonstrate your genuine interest.
2. Develop Relevant Skills
Climate tech companies often seek candidates with skills and knowledge relevant to climate solutions. Increase your expertise in renewable energy, reducing greenhouse gas (GHG) emissions, and other green technologies. Take courses, training, or certifications that can enhance your qualifications.
3. Create a Relevant CV and Cover Letter
Tailor your curriculum vitae and cover letter to the job you are applying for. Highlight education, experience, and skills that are relevant to the needs of the climate tech company.
4. Contribute to Carbon Projects
Join carbon projects or join a team focused on carbon offsets. It will demonstrate your commitment to climate change mitigation efforts and provide valuable experience that you can show to climate tech companies.
5. Network and Build Relationships
Networking is critical in finding a job in any industry, including climate tech. Attend conferences, meetings, seminars, or other events related to climate solutions. Please get to know people in the industry and build strong relationships with them. A good network can open doors of opportunity for you.
6. Pay Attention to Climate Startup Companies
Climate startup companies are often an excellent place to start a career in this field. They are constantly looking for employees who are passionate and ready to innovate. Look for growing climate startup companies and find out if any job opportunities match your interests and qualifications.
7. Keep an Eye on Carbon Offset Companies
Carbon offset providers such as Fairatmos, whose programs include Atmoswatch (a carbon calculator), Atmoscheck (which detects emissions), and AtmostFund (carbon project funding), are often looking for individuals who have a good understanding of carbon offset mechanisms and GHG emission reductions. If you have knowledge and experience, these companies may interest you.
8. Prepare for the Interview
If you get an interview call, prepare well. Learn more about the company and the position you are applying for. Prepare answers to questions that may arise during the interview, especially those related to your motivation to work in the climate tech industry.
9. Join Related Communities and Organizations
Join communities and organizations that focus on climate solutions. It can allow you to get involved in relevant projects and initiatives and expand your network with people who share similar interests.
So, after knowing about landing a job in climate tech: top tips in 9 steps, you must demonstrate your interest and commitment to climate solutions when looking for a job. By researching, developing relevant skills, contributing to carbon projects, building your network, paying attention to climate startups and carbon offset companies, and getting involved in relevant communities and organizations, you can increase your chances of landing a job at a climate tech company.