Climate tech companies that are led by Women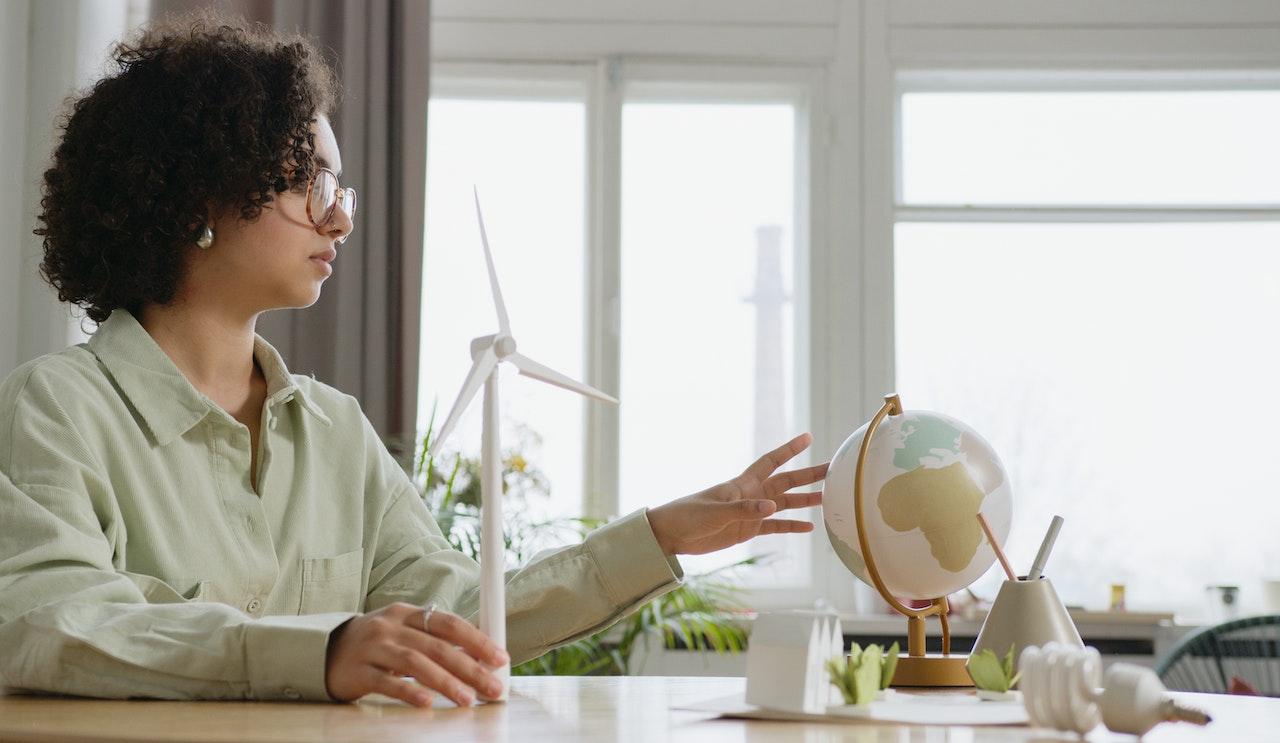 Anindita Sekar Jati
Jakarta, 05 August 2023
Climate tech is only one of many sectors that have women as leaders. While many are still criticizing venture capitalists for not highlighting this startup enough, most companies defied the notion and show that they can. These companies pioneering the niche and continue to spearhead the efforts. They work on various fronts and contribute a sustainable solution to climate change mitigation.
8 Women-Led Climate Tech Companies
There are hundreds of eco-friendly companies with women leaders. They range from providing alternative and innovative energy sources to pushing conservation efforts.
1. WATS
The large amount of waste and mismanagement of it has been a prominent factor in greenhouse gas emissions. That is why Laura Rosenshin and Meredith Danberg-Ficarelli started WATS.
WATS or Waste Administrative Tracking Software offers a waste-focused digital dashboard. They aim to guide facilities managers on tracking their waste so they can be more sustainable, and green-compliant, and eventually create a circular economy.
2. Mukur Clean Stove
Mukuru Clean Stoves repurposed locally-sourced waste to create new and sustainable cookstoves. They also partner up with local women-owned businesses to distribute the product.
This Kenyan business has sold more than 250,000 stoves and avoided more than 500,000 tonnes of CO2. Their impact is not only cleaning the air from pollution but also empowering Kenyan youth and women through their community.
3. Itselectric
While more people are driving hybrid or electric vehicles, they only have a limited place to charge. Therefore, itselectric offers affordable curbside charging stations for the cities.
They aim to provide 1 charger for every 10 vehicles for cities all across the USA. Itselectric also works on micro-mobility where their charger is also usable for e-bikes, wheelchairs, and scooters.
4. Mirova
Mirova has more women in their management and advisory board. With most of them holding strategic positions such as COO and head of development.
The company is a conviction-based consultant service. They offer investment solutions with good financial performance with environmental solutions. This focus helps worldwide small startups to receive funding and improve their scale.
5. Circulor
The company offers a tracking ability for the supply-chain industry. Their technology will calculate and track the emissions to ensure the company still complies with social and environmental standards.
6. RediGo Carbon
Using an API connection, RediGo collects a company's carbon data from manufacturing to distribution. They will audit and analyzes the emission data and present the report back to the company.
It's worth noting that RediGo tailors the plan to meet the company's needs and scale. They also offer a marketplace to meet the net-zero commitment.
7. Fairatmos
As the first South East Asian climate tech company, Fairatmos offers a marketplace for carbon offset projects. Companies and individuals can invest in curated projects and participate in global efforts to mitigate GHG emissions.
8. 1point8
The company creates Biochar from biomass waste. They are running a fully automatic system to trap carbon and reduce 1.8 Giga tonnes annually. And to stay sustainable as well as reduce operational costs, they decentralize the pyrolysis process.
Keep in mind these companies are only a fraction of the sheer amount of women-led climate tech companies. More companies are also running on the same effort to utilize and provide technologies for a greener future.