5 giant companies that are going carbon neutral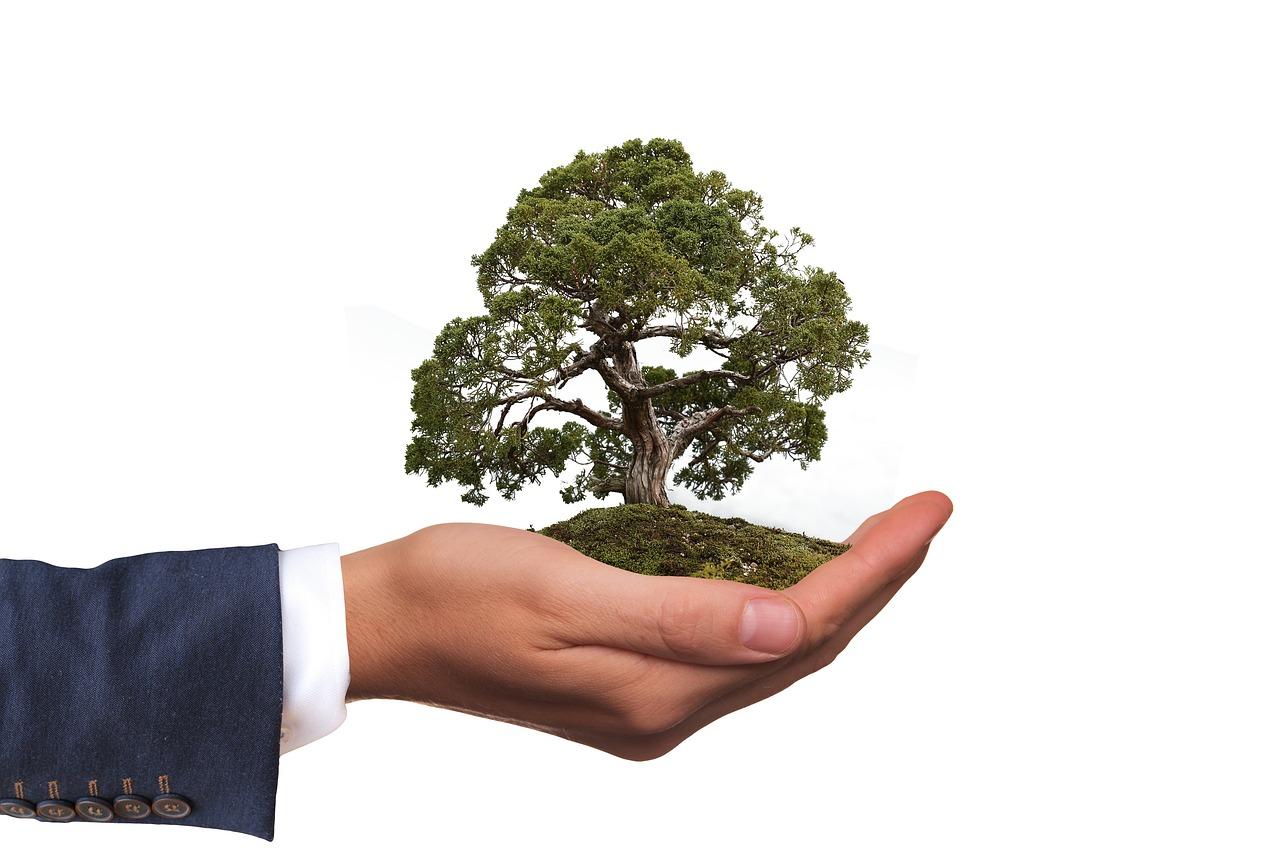 Anindita Sekar Jati
Jakarta, 05 August 2023
The issue of global warming has already entered a new stage of the conversation. Instead of analyzing how it happened, most people have moved on to looking for solutions and methods to mitigate the effects.
The report stated that at least 25% of Fortune 500 companies pledged to be carbon neutral by 2030 at the earliest. Some of the world-leading businesses are showing commitment and serious effort to mitigate greenhouse gas emissions from entering the atmosphere.
5 Giants Companies Going Carbon Neutral
These companies show the many ways of going carbon negative. They support and promote all efforts to be more sustainable.
1. Microsoft
Not many people know that Microsoft has been working on being carbon neutral since 2012. And until today, Microsoft has reduced 95% of their emission in the industrial process.
Some of their largest contributions are on wind farm in Texas and solar panels in Chile. Microsoft invested $1 billion to be 100% using green energy by 2030.
2. Ford
Ford pledged to be carbon neutral by 2050. They have been working on several fronts, primarily on their facilities and vehicles.
In 2022, they have invested more than $11 billion in electric vehicles. Ford also working on a solid-state battery that can improve the distance range of an EV. And they also plan to use more renewable energy sources.
3. Apple
Just like many other companies, Apple also pledged to be carbon neutral by 2040. Some of their notable efforts are by dividing between investing in carbon offset projects and aiming for sustainable materials.
Apple aims to be carbon-neutral across its businesses, from manufacturing to transportation. They are actively promoting their green roadmap to use low-carbon and recycled materials.
4. Amazon
The largest online retailer pledged to be carbon neutral across all businesses by 2040. Amazon also pledged to invest $100 million in reforestation efforts.
One prominent effort is by using electric vehicles, primarily for their delivery services. In addition to their 100,000 Evs, Amazon also invests in a solar farm in Virginia, US.
5. Cardano
Blockchain technology is notorious as a sector with high fossil fuel usage. However, Cardano aims to offer a carbon-neutral cryptocurrency.
The fifth-largest cryptocurrency started the Cardano Foundation and pledged for carbon-neutral coins. One of their efforts is by using a proof-of-stake protocol instead of nodes to reduce its carbon footprint.
Are They Real or Only Greenwashing?
It's inevitable to have dissenting opinions in the public. Several eco-activist groups openly called these companies, and many others, doing greenwashing.
The activists believe the companies use the carbon offset as a way to seek green credentials without doing an actual effort. They also argued that several carbon projects have major flaws and still can't effectively counter rampant deforestation.
From promoting to use of reusable utensils and offering promos for recycling, there are many things a company can do to highlight and mitigate the effect of climate change. As they also partner with several carbon reliable offset projects to find the most efficient solution.