Enhancing clean water access for rural communities in Laos by addressing the problem of limited access to safe, clean drinking water through the sale of the Lao Ceramic Water Purifier (CWP).
Certification

Project Benefits
Climate Benefits
15,000 tonnes of CO2e saved annually.
Community Benefits
65,000 households benefiting from filter use.
Sustainability Development Goals (SDGs) Impact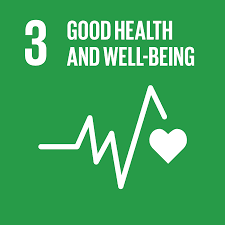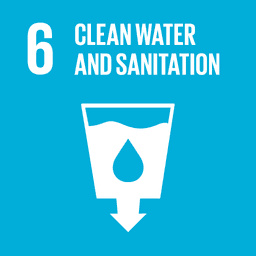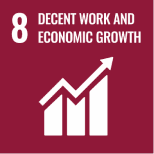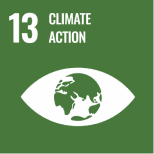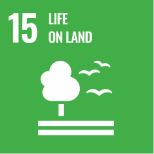 Fairatmos Evaluation Criteria
Conservative estimation
We review the carbon credits quantification to make sure it was done using assumptions that were conservative to mitigate over-crediting risks
Additionality
We handpick projects with strong additionality to make sure the carbon emission reduction or removal was made possible only because of the project interventions
Safeguards
We ensure safeguards were put in place to act as buffer against leakage and non-permanence risks
Benefits beyond carbon
We assess and measure project impacts on community, biodiversity, and other climate benefits beyond carbon