The project seeks to reduce GHG emissions within the ERC area by avoiding previously planned deforestation from forested land conversion and restoring and conserving peat swamp forests, while safeguarding community & biodiversity benefits.
Certification
Verra VM0007

Project Benefits
Climate Benefits
447,110,780tCO2 for 149,800 ha in 60 years.
Community Benefits
34 Villages with 400+ people.
Biodiversity Benefits
Stabilized and healthy populations of faunal and floral species in the project zone. Enhanced natural habitats and ecological integrity through ecosystem restoration.
Sustainability Development Goals (SDGs) Impact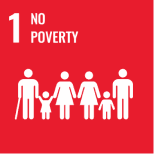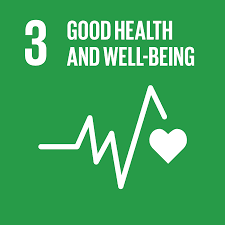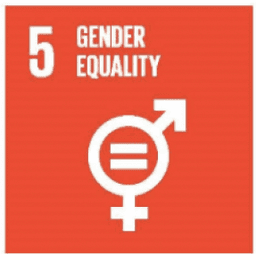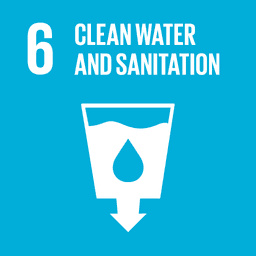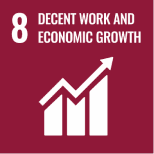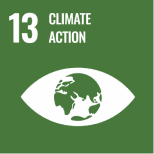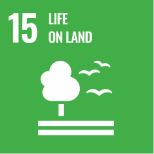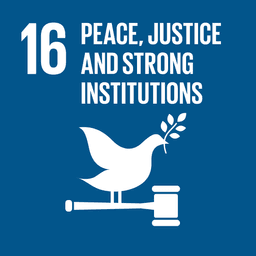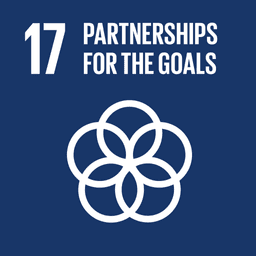 Fairatmos Evaluation Criteria
Conservative estimation
We review the carbon credits quantification to make sure it was done using assumptions that were conservative to mitigate over-crediting risks
Additionality
We handpick projects with strong additionality to make sure the carbon emission reduction or removal was made possible only because of the project interventions
Safeguards
We ensure safeguards were put in place to act as buffer against leakage and non-permanence risks
Benefits beyond carbon
We assess and measure project impacts on community, biodiversity, and other climate benefits beyond carbon
Active Monitoring
By Fairatmos
We leverage remote sensing and machine learning to monitor the land use change and verify findings against the project's claim.
Remote sensing analysis result of Katingan Mentaya project area.