Installing power plant with total capacity of 6.8 MW and generates up to 23,000 MWh of green energy per year - the equivalent to the energy consumed by 5000 western style families.
Certification

Project Benefits
Climate Benefits
43,772 tCO2e emission reductions achieved.
Community Benefits
26 jobs have been created of which 25 employees have been hired locally.
Sustainability Development Goals (SDGs) Impact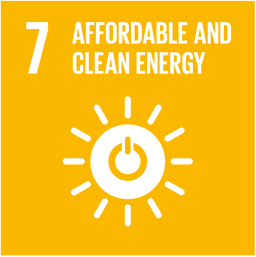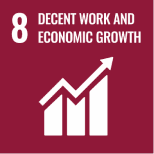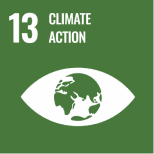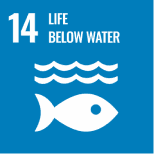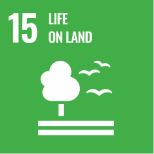 Fairatmos Evaluation Criteria
Conservative estimation
We review the carbon credits quantification to make sure it was done using assumptions that were conservative to mitigate over-crediting risks
Additionality
We handpick projects with strong additionality to make sure the carbon emission reduction or removal was made possible only because of the project interventions
Safeguards
We ensure safeguards were put in place to act as buffer against leakage and non-permanence risks
Benefits beyond carbon
We assess and measure project impacts on community, biodiversity, and other climate benefits beyond carbon