The project activity involves generation of up to 20,000 MWh clean electricity annually from a small-scale hydropower plant. The generated power is then supplied to the Sri Lanka national utility grid.
Certification

Project Benefits
Climate Benefits
13,500 tCO2e emission reductions every year.
Community Benefits
48% of the people employed within the team are sourced from the community. The community hall is now utilized for health seminars, health clinics, educational events and many other welfare activities of Adavikanda villagers.
Sustainability Development Goals (SDGs) Impact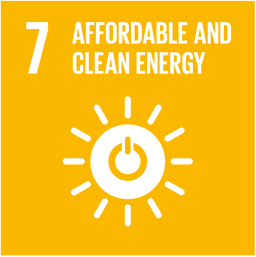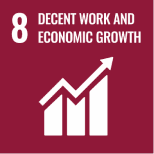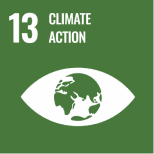 Fairatmos Evaluation Criteria
Conservative estimation
We review the carbon credits quantification to make sure it was done using assumptions that were conservative to mitigate over-crediting risks
Additionality
We handpick projects with strong additionality to make sure the carbon emission reduction or removal was made possible only because of the project interventions
Safeguards
We ensure safeguards were put in place to act as buffer against leakage and non-permanence risks
Benefits beyond carbon
We assess and measure project impacts on community, biodiversity, and other climate benefits beyond carbon