This is a 20 MW Solar PV project located in the Indian state of Rajasthan. The project generates clean electricity by utilising energy from the sun.
Certification

Project Benefits
Climate Benefits
Mitigate 245,000 tCO2e in carbon emissions in 7 years.
Community Benefits
Permanent employment opportunities for 34 people, out of which 28 employees were hired locally. Distribution of laptops and desktop computers to the Government Higher Secondary School in Mangolai.
Sustainability Development Goals (SDGs) Impact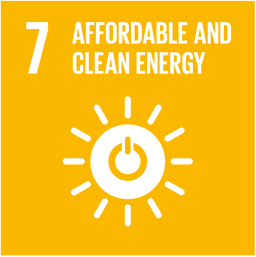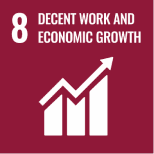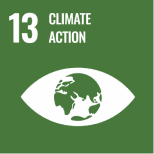 Fairatmos Evaluation Criteria
Conservative estimation
We review the carbon credits quantification to make sure it was done using assumptions that were conservative to mitigate over-crediting risks
Additionality
We handpick projects with strong additionality to make sure the carbon emission reduction or removal was made possible only because of the project interventions
Safeguards
We ensure safeguards were put in place to act as buffer against leakage and non-permanence risks
Benefits beyond carbon
We assess and measure project impacts on community, biodiversity, and other climate benefits beyond carbon