Meet Your Net Zero Target with Us
Offset your carbon footprints through quality projects.
Be the first in your industry.
Don't Wait, Act Now for a Greener Future.
Start your offset journey with us, buy carbon offset from verified projects with high impact or invest in upcoming carbon projects curated by Fairatmos. Work with reputable partners and start making a difference today.
Unsure about your carbon offset procurement strategy?
Let us help
Trusted by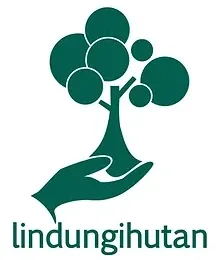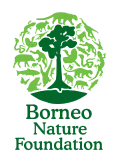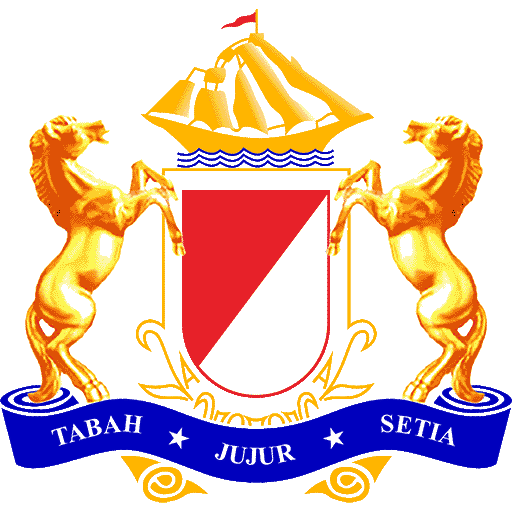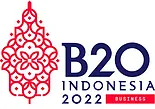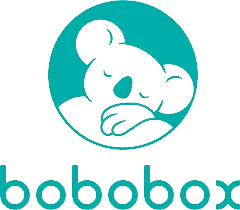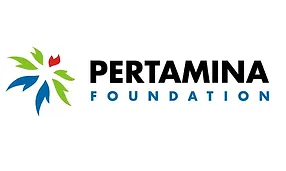 We tailor our products to your needs.
Buy or invest now. Secure your long-term contributions with us.
Buy Carbon Offset
Balance out irreducible emissions by supporting high community impact projects.
Invest in Carbon Project
Finance a diversified portfolio of upcoming carbon projects, analyzed and co-developed by Fairatmos.
Unlock these benefits:
Demonstrating corporate social responsibility and commitment to sustainability.
Meet sustainability goals and achieve carbon neutrality.
Show leadership in addressing climate change.
Get in touch
Interested to partner? Drop us a message and we will get back to you shortly.