Meet Fairatmos
The first climate technology company in SEA to discover, develop, deliver high quality carbon offset projects at scale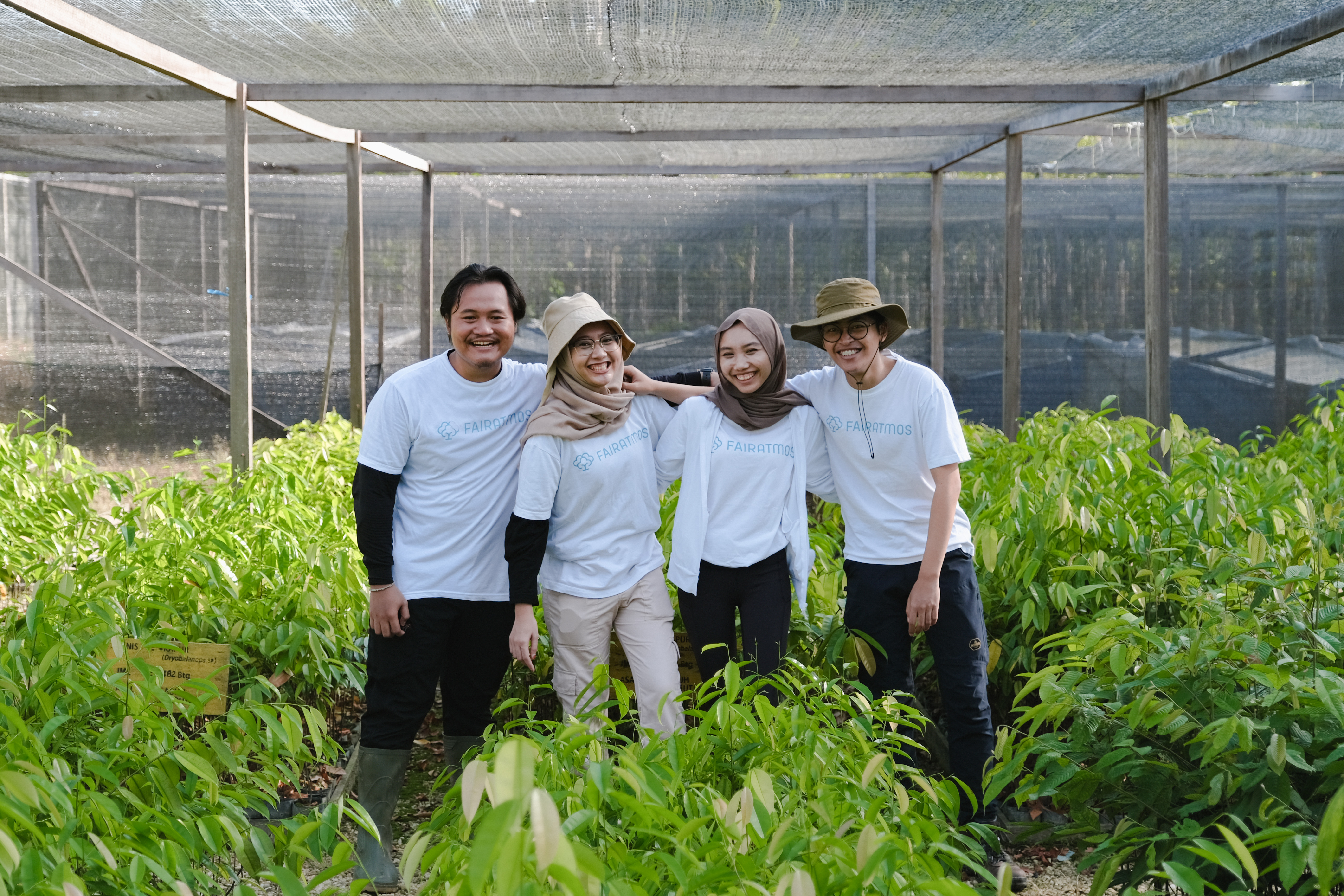 We are recreating the world where profit, people and the planet thrive together. We want to be the "steam-engine" of the Industrial Revolution to the Carbon Neutral Economy Reality. As how the steam engine ignited the industrial revolution, our AtmosTech will mark the start of a carbon-neutral reality.
---
Our Vision
We envision a future where a economic growth goes hand in hand with preserving the only planet we call home. A reality where high rise buildings are hidden beneath the greens of the forests, the air is clean while electricity is stable and where people, planet, profit lives together.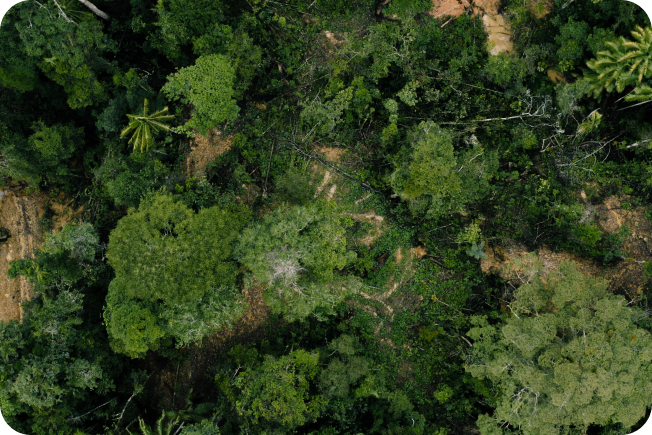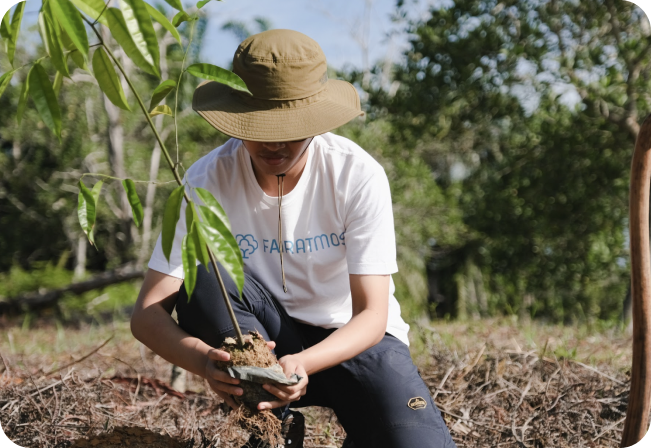 Our Mission
Our technology will create a future where carbon neutrality is a reality. Much like the steam engine that sparked the industrial revolution, our AtmosTech will be the engine that redefine the way we live towards a more sustainable, carbon-neutral era.
Career at Fairatmos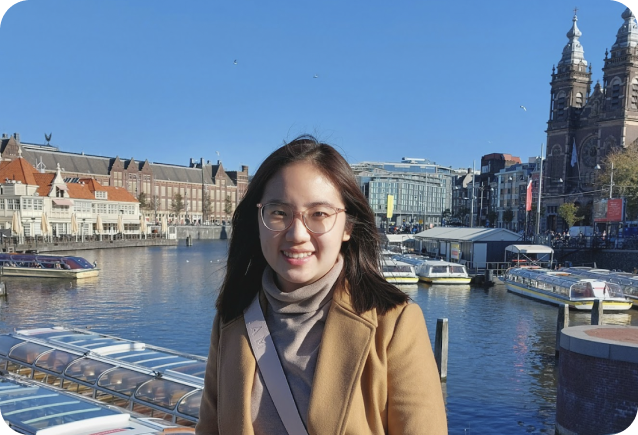 Ellen Emanuela
Climate Solution Specialist
"Fairatmos provides wide opportunities for personal and professional growth, catering to individuals like myself who may have limited formal education in the industry. I never feel disadvantaged or left behind, as the entire team is supportive and helpful. Moreover, our unique perspectives are valued and celebrated within the organization."
Current Openings
This is where your work is to challenge the status quo, innovate, experiment and create a global-sweeping change. Keep the temperature of this world steady. Make your mark with us.